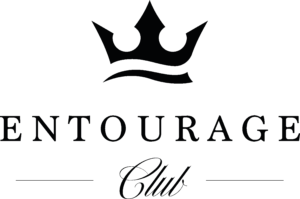 Become part of the Grand Matriarch Entourage
and receive 10% off all future purchases
Introducing a brand new program to

 reward our loyal customers!
Whilst our buy 9 get 1 free offer was a great success, it has not suited everyone as our product range has grown.
So to keep it simple we have created the Entourage Club.
Every member of Entourage will receive 10% off every transaction, every time. 
To become eligible purchasers will need to have purchased 9 bottles or more, or spent over $500 online or at our Grand Matriarch market stall. Eligible customers will instantly be added to Entourage and start saving.